Field Journal Contributors
Get to know our friends and authors who share our passion for the outdoors and the sporting culture.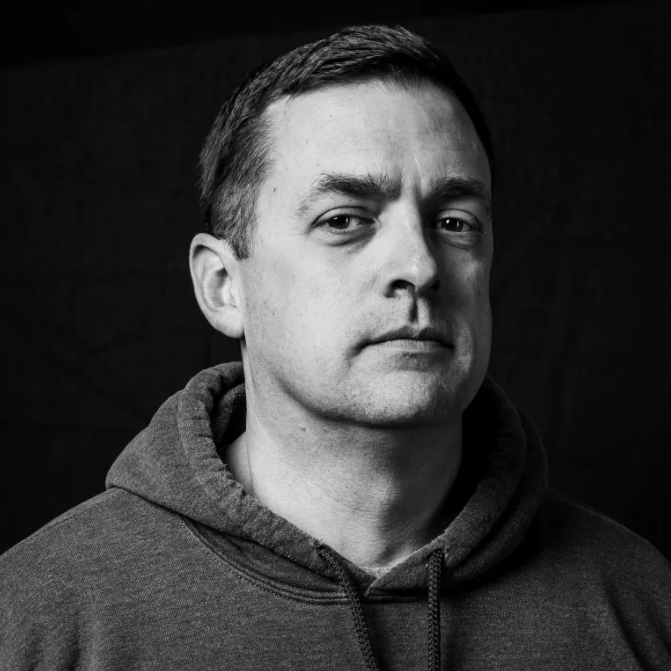 Editor in Chief
Russell Worth Parker
Russell Worth Parker is a retired United States Marine turned writer. He lives in Wilmington, NC with his wife and daughter.
Worth writes for a wide array of publications including The New York Times, Garden and Gun Magazine, The Bitter Southerner, Backcountry Journal, Shooting Sportsman Magazine, Salt Magazine, and websites such as SOFLETE.com, DieLiving.Com, and a number of commercial and non-profit websites.
When not contemplating the complexities of arranging the same twenty-six letters in ways that will matter to other people, Worth reads, runs ultra-marathons, and seeks reasons to be outside. He is a graduate of the University of Colorado, The Florida State University College of Law, and the University of North Carolina at Wilmington Masters in Conflict Management and Resolution Program.
Read Worth's Stories