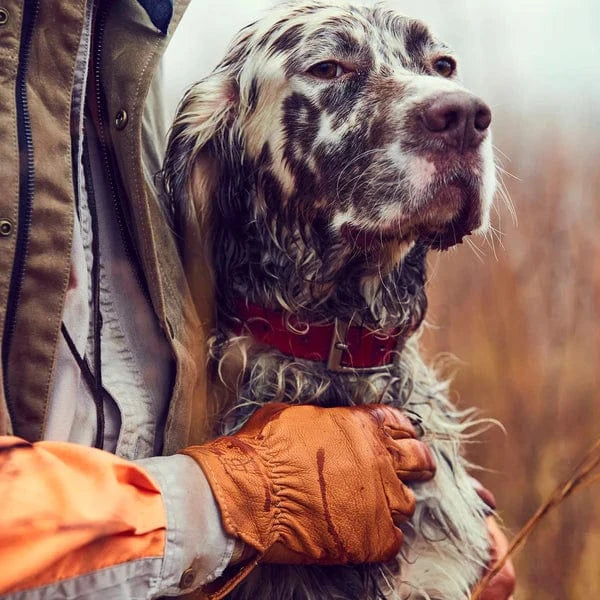 We are Sportsmen.
Tradition guides our pursuits and the gear we carry. We rely on classic design and rugged materials to withstand time and the elements. Our products are built for the outdoors. For fair weather and foul. For yesterday and tomorrow. FOR THE HUNT.
Shop Field Gear
"There are rare moments in life when one picks up a garment and senses that you two were meant to be together"
- Gray's Sporting Journal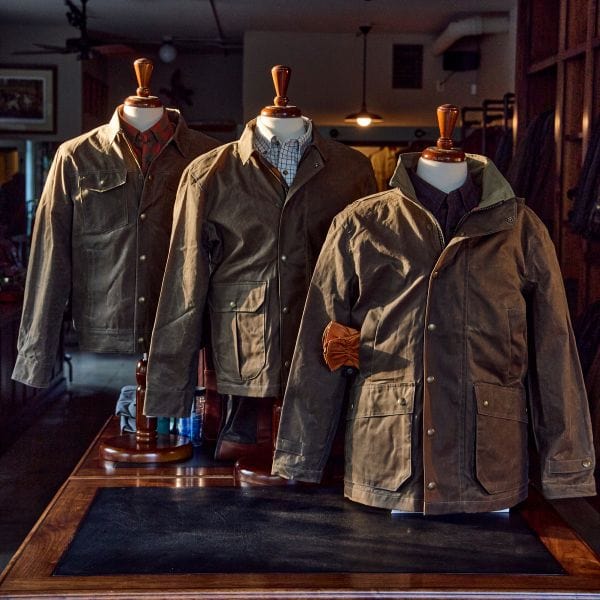 Join the club.
As dedicated outdoorsmen, we know the value of reliable gear and friendship. We created our rewards program to show our gratitude for you trusting us.
LEARN MORE