Skip to product information
Regular price
Sale price
$40.00
Product Features
Description

Step into the local, sustainable food movement. 

Born from the principles of the local food movement, a growing number of people are returning to hunting and preparing fish and game for their home tables. Afield: A Chef's Guide to Preparing and Cooking Wild Game and Fish is at once a manifesto for this movement and a manual packed with everything the new hunter needs to know. Wild foods, when managed responsibly, are sustainable, ethical, and delicious, and author Jesse Griffiths combines traditional methods of hunting, butchering, and preparing fish and game with 85 mouthwatering wild game recipes.

This wild game cookbook throws open the doors of field dressing for novice and experienced hunters alike, supplying the know-how for the next logical step in the local, sustainable food movement. Stemming from a commitment to locally grown vegetables and nose-to-tail cooking, Griffiths is an expert guide on this tour of tradition and taste, offering a combination of hunting lessons, butchery methods, recipes, including how to scale, clean, stuff, fillet, skin, braise, fry and more. Fellow hunting enthusiast and food photographer Jody Horton takes you into the field, follows Griffiths step-by-step along the way and then provides you with exquisite plate photograph of the finished feasts. Filled with descriptive stories and photographs, Afield takes the reader along for the hunt, from duck and dove to deer and wild hog.

Game and fish recipes include doves, deer, hogs, squirrel, rabbits, ducks, geese, turkey, flounder, white bass, crabs, catfish, and more.

 
FREE SHIPPING >$95. FREE EXCHANGES. FREE RETURNS.
View full details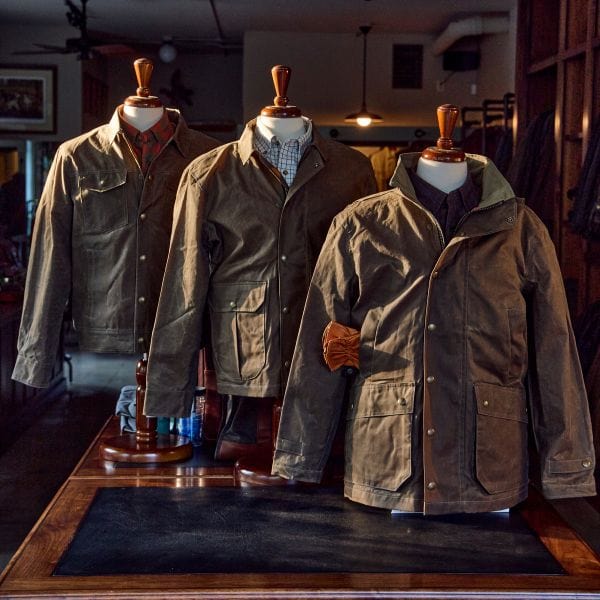 Join Our Loyalty Program
As dedicated outdoorsmen, we know the value of reliable gear and friendship. We created our rewards program to show our gratitude for you trusting us.
JOIN THE CLUB