Skip to product information
Limited Quantity Available.
Regular price
Sale price
$125.00
Product Features

Full-grain American origin leather
Available in 12 and 20 gauge
20 shell loops per belt
Heavy-duty, 8oz leather
Durable, antique brass hardware
Imported from the Caribbean
Description

Expertly crafted from durable, American-origin leather.

This shotgun shell belt is made from a heavy-duty version of our exclusive U.S. origin, vegetable retanned leather. This pull-up leather develops a rich, unique patina with wear. Each Leather Shell Belt features 20 shell loops, solid antique brass hardware and five holes for proper fit. This shotshell holder belt is available in 12 and 20 gauge.

Our belt sizes are measured to the center hole. When sizing the Leather Shell Belt, we recommend buying a belt larger than one you would ordinarily select to account for wearing the belt over layers of clothing.

Care Instructions

Leather should be cleaned regularly. It is best to clean the entire surface as opposed to spot cleaning. Using a soft cloth or brush, first remove any dirt that may be stuck to the leather's surface. Next, mix a solution of warm water and dish soap and wipe the exterior surfaces of the leather. Always test any cleaning method on an out-of-the-way spot first. Lastly, use a second clean, damp cloth to wipe off the soap and dry with a towel.
FREE SHIPPING TO THE LOWER 48. FREE EXCHANGES. FREE RETURNS.
View full details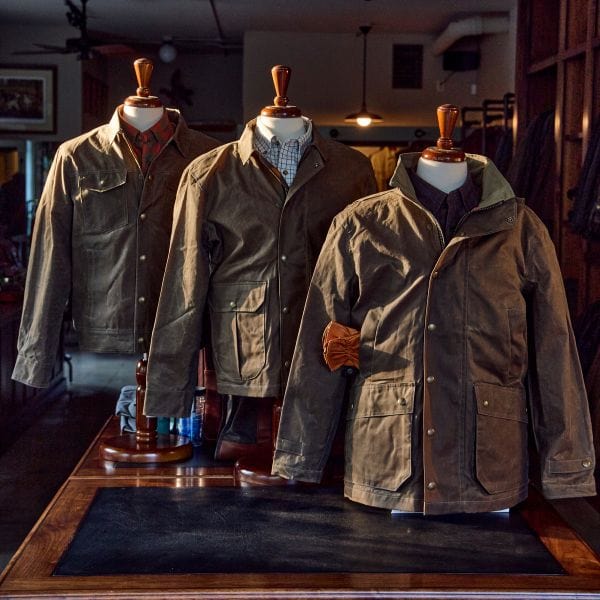 Join Our Loyalty Program
As dedicated outdoorsmen, we know the value of reliable gear and friendship. We created our rewards program to show our gratitude for you trusting us.
JOIN THE CLUB