Skip to product information
Regular price
Sale price
$99.00
Product Features

100% cotton, adjustable shoulder strap
Treated to dry quickly without mildewing
Adjusts from 21" to 46" in length
Measures 2" wide
Sling swivels included
Full-grain American origin leather accents
Imported from the Caribbean
Description

Designed with utility in mind. 


Our Sling allows you to easily and comfortably carry your favorite rifle or shotgun in the field. Made with our signature two inch 100% cotton webbing, the Sling is treated to dry quickly without mildewing. Easily adjustable with swivels included and built with our classic full-grain, American origin leather accents, this will be your go-to rifle sling when you're ready to hit the woods.
Care Instructions

Leather should be cleaned regularly. It is best to clean the entire surface as opposed to spot cleaning. Using a soft cloth or brush, first remove any dirt that may be stuck to the leather's surface. Next, mix a solution of warm water and dish soap and wipe the exterior surfaces of the leather. Always test any cleaning method on an out-of-the-way spot first. Lastly, use a second clean, damp cloth to wipe off the soap and dry with a towel.
FREE SHIPPING >$95. FREE EXCHANGES. FREE RETURNS.
View full details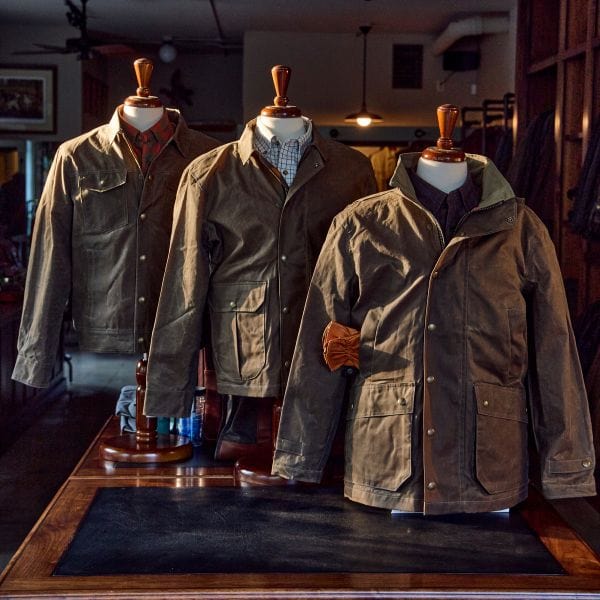 Join Our Loyalty Program
As dedicated outdoorsmen, we know the value of reliable gear and friendship. We created our rewards program to show our gratitude for you trusting us.
JOIN THE CLUB